OUR CENTER
Pilgrim Medical Center is an outpatient surgical abortion center licensed by the State of New Jersey and accredited by the Accreditation Association for Ambulatory Health care, Inc ("AAAHC").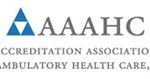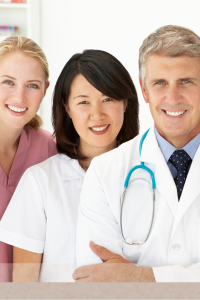 Our center opened in 1989 and have since provided continued surgical excellence in our specialized field of pregnancy termination through 24.6 weeks.
At Pilgrim Medical Center, we maintain a highly specialized and caring staff. From our Board Certified and licensed gynecologists and anesthesiologist to our receptionists, we supply every patient with personal care and consideration.
As a state licensed and AAAHC accredited facility, our center must adhere to strict rules and regulations set forth by the State of New Jersey and the Department of Health & Human Services. By choosing Pilgrim, you are ensuring that your care will be professional, individualized and of the highest quality.
Our surgical suite and recovery area are both managed by registered nurses who are present at all times and tend to every need of every patient.
Mission
To provide the highest level of safe, discreet and culturally congruent medical care to all women. We believe that a well informed and educated patient is a most effective participant in her own health and happiness when it comes to her decisions. We are committed to delivering unparalleled patient care and support for all women.
Support
Our staff realizes how difficult of a time this can be and, as such, we offer support to our patients and their families when it comes to counseling and professional services to assist with your decision, assistance with travel and local accommodations to make your stay easier as well as assistance with genetic counselors.
We want all women to be able to plan their families on their own time and when it is right for them. Our facility is free of judgements and harassment from outside sources. We will be here for our patients when they are ready for us.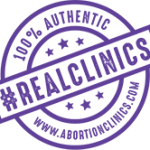 "
"The Doctor made me feel very at ease. I trusted that he knew what he was doing and he seemed to care about me."
- Patient -
Read More
Pilgrim Medical Center, Inc.
393 Bloomfield Ave., Montclair, NJ 07042